Hi,
I have a bounding box image from the google satellite, I need to grid the entire image and split them into chunks and also maintain the information of the adjacent grids cells
Presently we are doing this in QGIS, using "Vector Grid" option where you give the extend of the Shapefile image, the spacing for the each grid box and the output file format. It cut the image into grid chunks and numbers them.
Attached is an image for reference.
I'm guessing there is an easier way to do this in KNIME since it has lot of image processing nodes.
Any help is appreciated.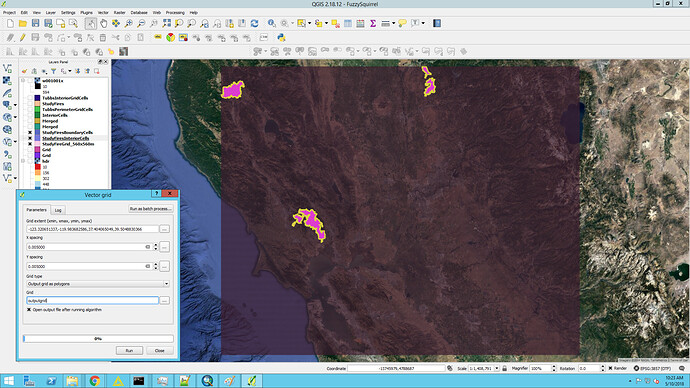 Thanks !
Mohammed Ayub