So i have this data…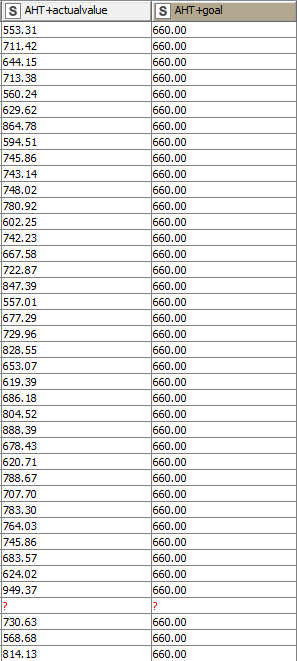 My problem is that i need to segregate this data into 3 tiers, namely (top, average, bottom).
I need to order the ATH+actual value column in descending order, then find the top 25%, middle 50%, and bottom 25%.
after this i need to find the range of of each of the tiers, ie. the top value in each tier and bottom value in each tier. then compare each of the individual values with the ranges and find out which tier each of the values fall into, namely top, average,bottom, such that the process is dynamic.
If anyone has any suggestions to work through this, it would be wonderful.
Please let me know