Hello,
I use color manager to put colors in a table. The output is fine, als the table has colors as I want.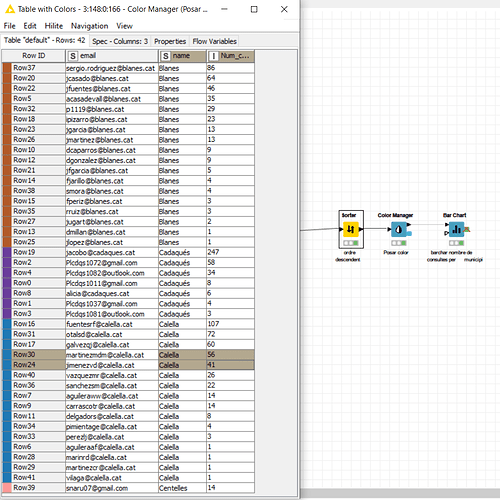 The problem is that when I create the bar chart, there are no colors. I try to configure it, connect the data in different ways… no way…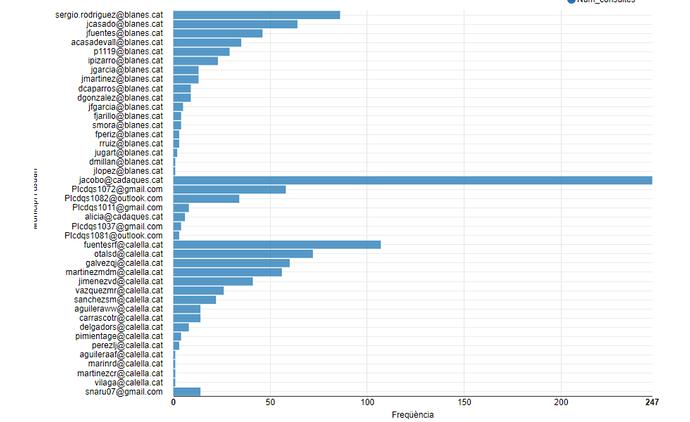 What am I doing wrong?