Hi everyone,
I need some help on how to run multiple expression in sequence for column expression.
I have 5 expressions to replace the sentence in the column. Expressions as below:


And when I run the node, I found that only the last expressions run successfully. The result as below: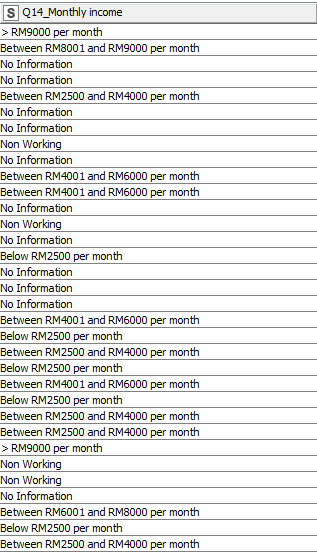 Even though I have try separate the expression as below:


It also execute the same result as picture 2.
Any suggestion to this issue?
Thanks!