Hi.
When the Column Expressions node is used to add a column of row indexes using the rowIndex function, the "Evaluate on first row" button in the dialog returns zero.
However when executed, the value in the first row of the output table is 1, so the two values disagree.
(By the way I would have expected the row index in the output table to be zero-based).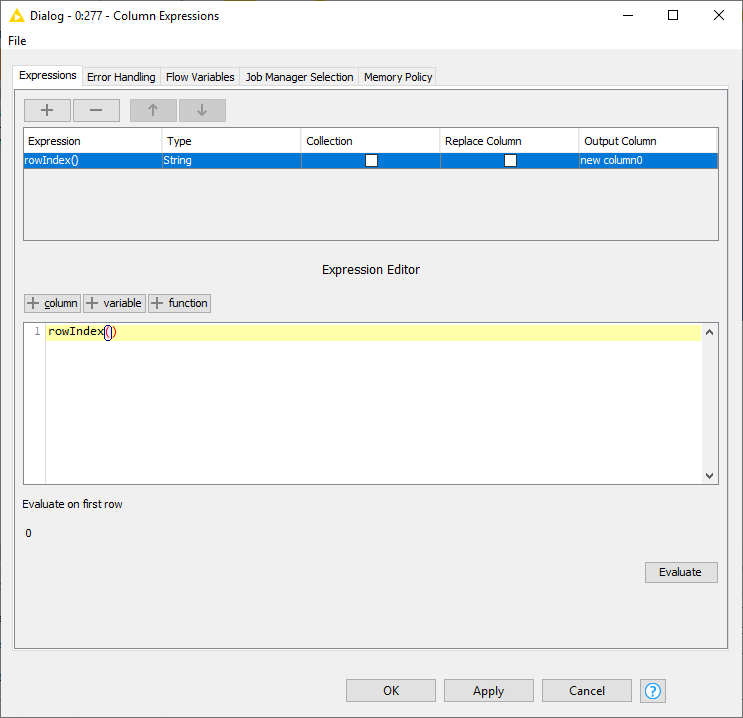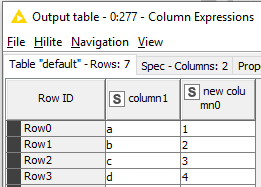 Thanks
Don