If I have same "Id" but different "Category" combine "Name" and "Category"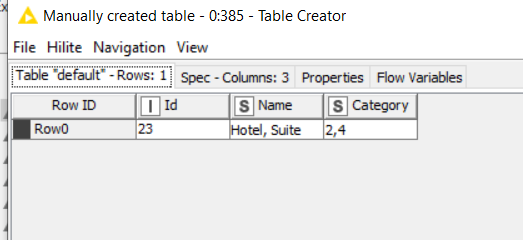 Hi there @pjacob,
you can use GroupBy node with ID as your grouping column and Concatenate as aggregation method for both Name and Category columns.
Br,
Ivan
It's working. Thanks

This topic was automatically closed 7 days after the last reply. New replies are no longer allowed.