Hallo,
im a newby at Knime and have a question about combining two tables as follow.
I have two tables
Negative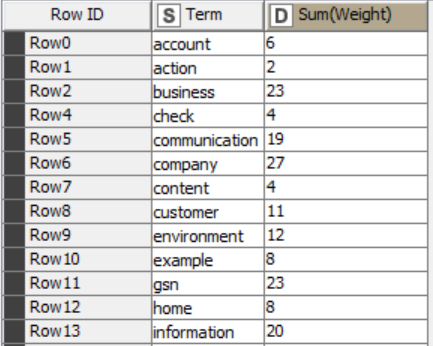 Positive

when i use the concatenate node, then the two tables are simply added one below the other like above. What i want is something like this:
Difference= Positive - Negative

Maybe i need several nodes to do that. I need help! I am grateful for any help.