Could you help me with the right workflow for the below question?
I need to compare employee data month on month to find if any employee has changed his functional area or position . Overall across the year 2018 I need to figure out how many employees have cross moved across location/position/functional area.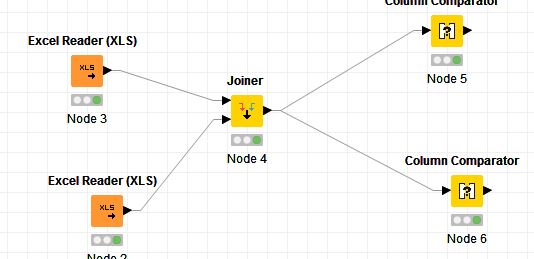 I started as below , but comparing more than 2 parameters month on month looks tedious. Is there any other logic?