Hi guys,
I have one more problem with data aggregation.
My first table is a list of daily exchange rates in various currencies. Unfortunetely there are only entries for working days, not for the weekends or public holidays.
So I created a list of every distinct date since 20 years, which I now want to join with the exchange rates.
For every date where there is no explicit exchange rate, I want to take the d-1 exchange rate. If this doesn't exist either d-2 etc.
The goal is to have a complete list of all dates with all exchange rates/currencies.
See my data tables below:
Exchange rates (i.e. 2020-06-28 would be missing as it was on a weekend)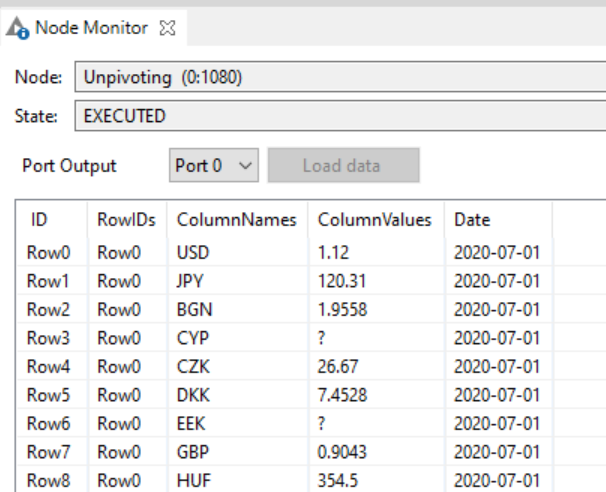 All dates: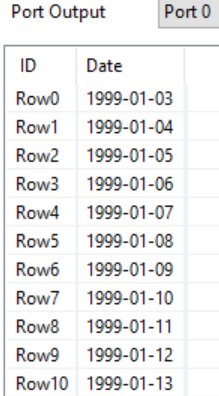 Thanks for your help!
Best
Martin