Hey
I have a problem with the components and the absolute links. I work with a colleague and we use the same workspace. I only enter one level down in the workspace. We don't have a Knime Server.


The components are in a library in the workspace.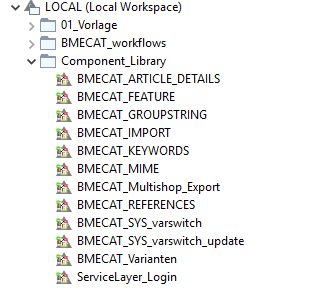 I now have the problem that when I enter a level down my links no longer work. (E: KIME workspace / BMECat MASTER)

But when I enter workspace everything works. (E: KNIME workspace)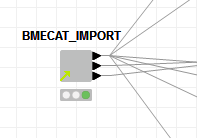 I suspect that the workspaces will not load the Preferences. Is that so and how can i solve the problem?
Thank you