Hi,
I'm experiencing issue with loading available conda modules into my Conda Environment Propagation node. I want to deploy workflow on a server, where I couldn't successfully install a Python module so I decided to use this node.
Firstly it didn't find any available conda environments (even though I was using 1 in KNIME), but I read that I should install another environment that isn't currently used. I installed another conda instance, but unfortunately this time I can't see any modules.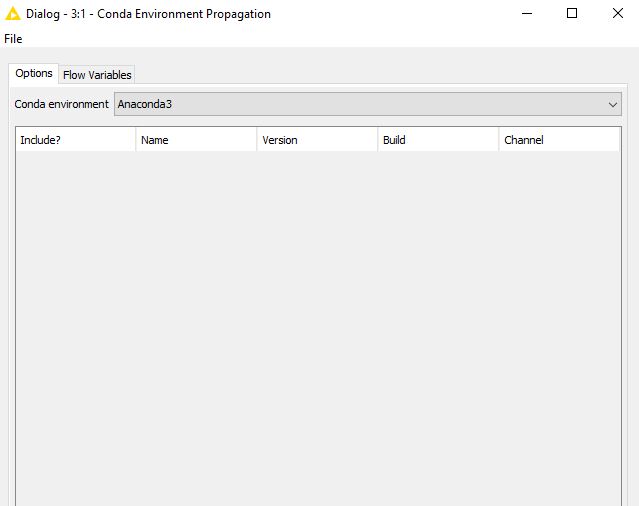 Is there someone that maybe experienced the same problem, or anyone would be able to advice something on how to resolve this issue?