Hi everybody,
I'm trying to configure this node without success.
I can successfully logon into my organization via Microsoft Authentication node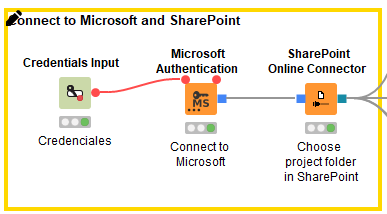 In the SharePoint Online connector I fill the URL with the group Sharepoint and in the Working Directory my personal folder
Until this point everything seems fine but then in the Excel Reader, the file can't be read. I try too with List File but same error.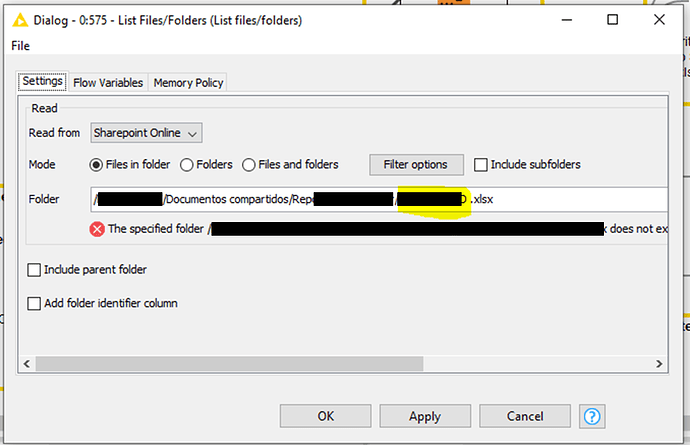 Plz help me!