Haven't found something similar on the forum so I thought I'd ask.
I have a component that hides some parts of the dialog when a choice on the same dialog has been made.
Let's say I have a radio button of choosing what to configure, y or x.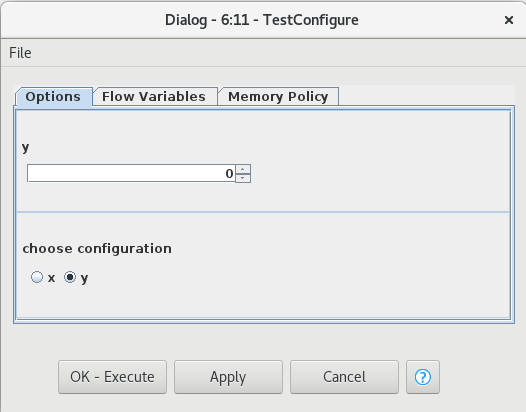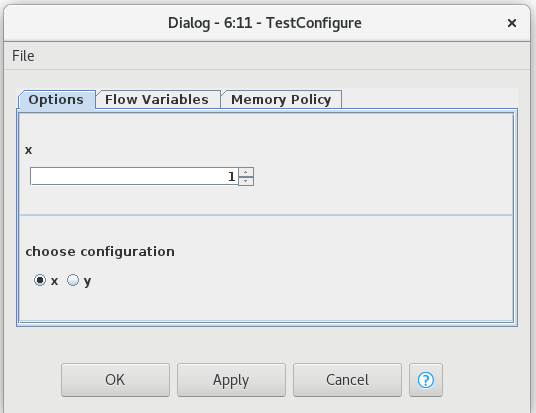 If y is chosen, i want to hide x from the dialog. The contrary if x is chosen - hide y.
The problem I have is that to hide or unhide, I'll need to hit ok and open the dialog again.
Is there a way to refresh the dialog without having to open-close?