Suppose I have a single channel image like this: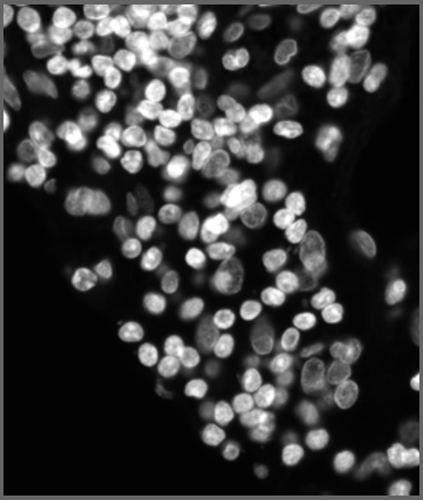 I already have a segmentation done for it. The segments are represented in well-known text (wkt) format like this:


Now I would like to use that as an input to create a "Labeling" that looks like this: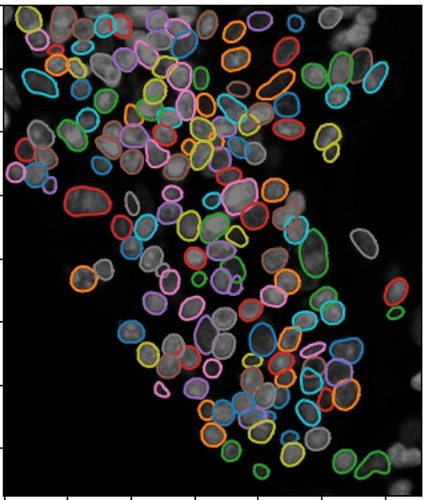 I think I would need the original image or at least the dimensions of the original image in order to map the polygons to a labeling of the correct size. But that should be doable, right? I also want the label ids in the "label_id" column match the pixel value the specific segment will carry.
Any suggestions? @imagejan , @stelfrich since I asekd the same question at the last NEUBIAS webinar, maybe you remember it and have a clue?