Hi everyone, I looking for a way to create a Knime workspace in Sharepoint because we got a sort of warning from the IT department that the shared folders will be replaced at some point. So sooner or latter I need to move my workspace to Sharepoint.
I already managed to connect to sharepoint and read some Excel files, see below.

But I wonder which path should I need to include in the workspace?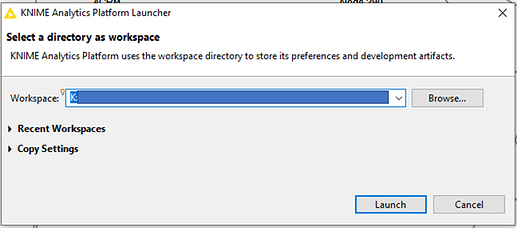 I dragged and dropped a workflow from the shared folder K: to sharepoint which probably may help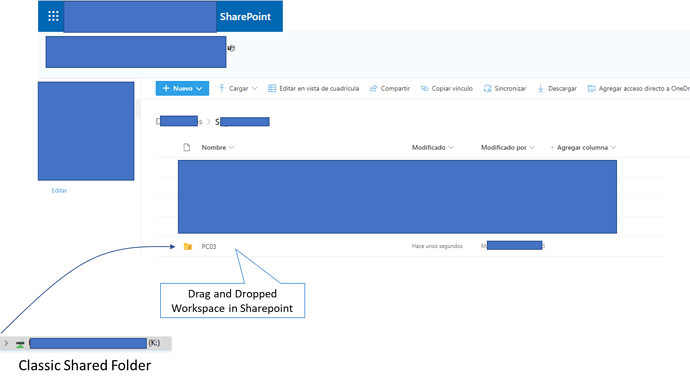 Thank you