Hello everyone,
I am pretty new to Knime and I am trying to achieve something which I assume is possible with Knime but unfortunately I have been struggling for long now.
I have an input excel file in the following format:


And I would like to transform it to the following format: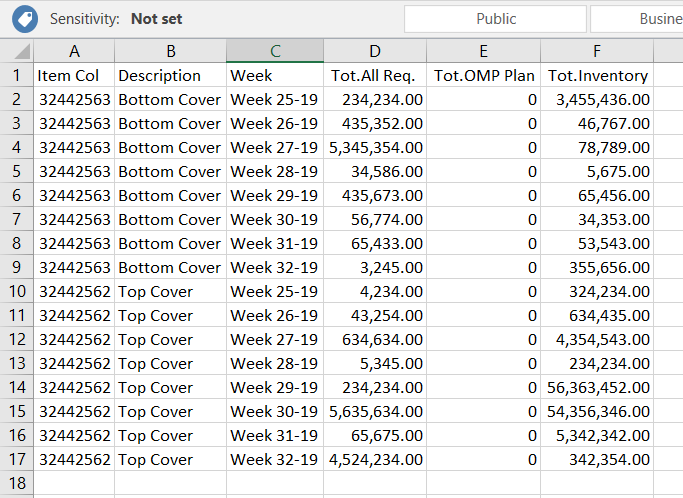 Would you please guide me on how to achieve that?
Thanks a lot.
Attached to the topic are the input and output files shown above in the screenshots.
Input.xlsx (9.4 KB)
Output.xlsx (9.6 KB)