I have created a workflow like this.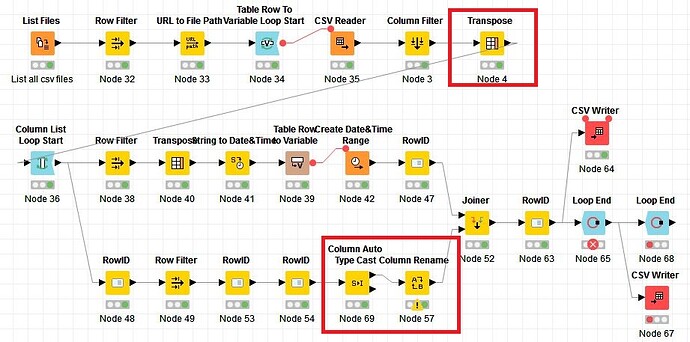 As the result of "Transpose node", one column lost the type information.
So you can find the Row0 have a "?" here.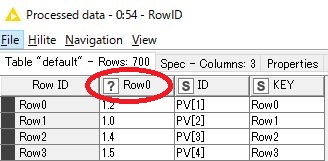 To handle this, I tried "Column Auto Type Cast" and also with "Column Rename" node.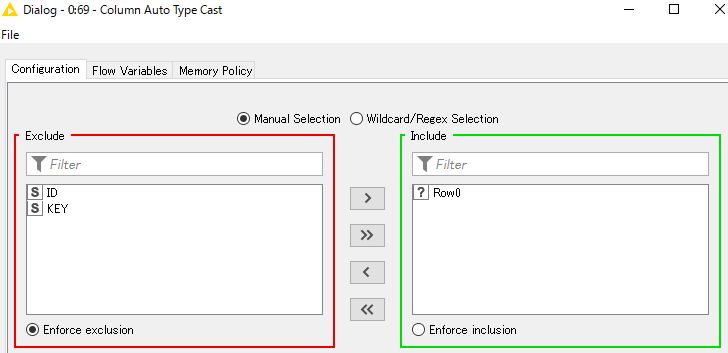 The problem comes from this operation is in a Column list loop.
At the first iteration, Row0 is increased to Row1, that makes the following error.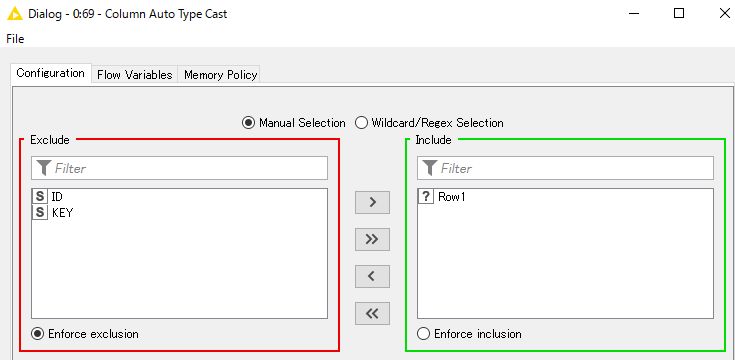 So the iterations output table contain different structure, which leads to a loop end fail finally.
It seems a simple question but I don't know how to solve it.
Please give some advice. Thanks!