Hi everyone. Here's a problem I've for quite a while and I can't find the solution anywhere.
I've built a optimization loop for a decision tree learner and I can't find a way to put "reduced error pruning" check box working in the loop. I've tried every different type of configurations on a table creator and table row to variable.
The error in the console is "Errors overwriting node settings with flow variables: Unable to parse "missing" (variable "reduced_error") as boolean expression (settings parameter "enableReducedErrorPruning")"
This are my configurations: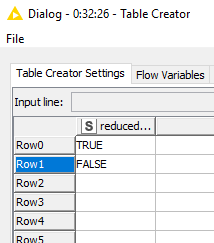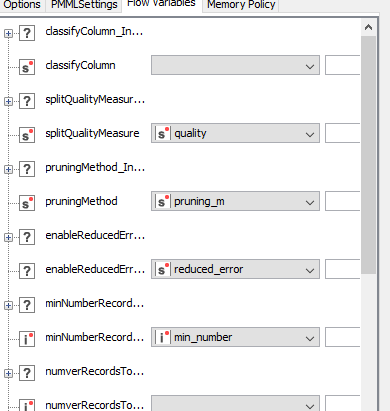 Can someone help me?