Hello,
I have a question regarding knime server and SharedNodes.
I have two different Workflow Groups (one for development and another for aktive workflows).
The users develop and test there workflows in the development group and later copy them in the active group in order to provide the workflows to other people.
If shared nodes are used now, it can happen that the shared nodes within workflows located in the active group are updated but have never been tested before.
Can I somehow "publish" the shared nodes with some kind of status that they are only available for testing in the develoment workflow group? Or do I have to structure the groups differently? Or is the only way to use a second server instance with a mirrored structure?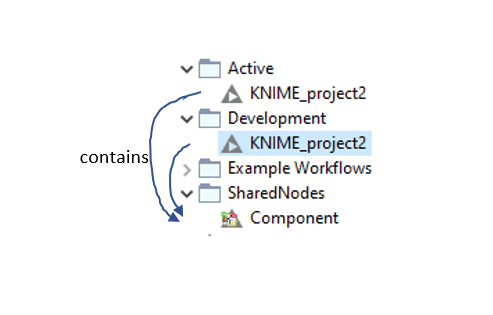 Thanks for help.