Hello community,
I have the data in column but I want to make the data to be diagonalized. Would you share how could you do this?
This is the current data I have.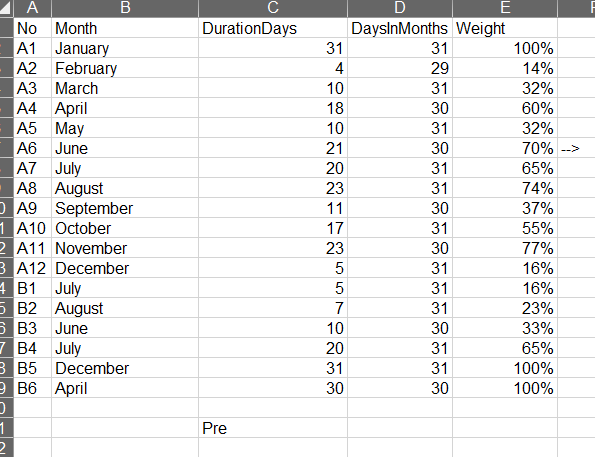 I want to transform to be like this.

You can find excel sheet. It will be very helpful if you can create knime file and attach for my reference.
DateCal_20200430.xlsx (11.9 KB)