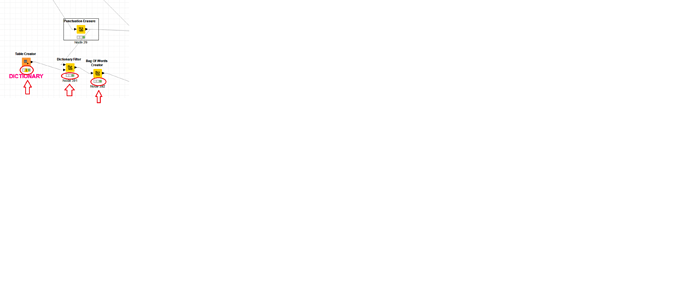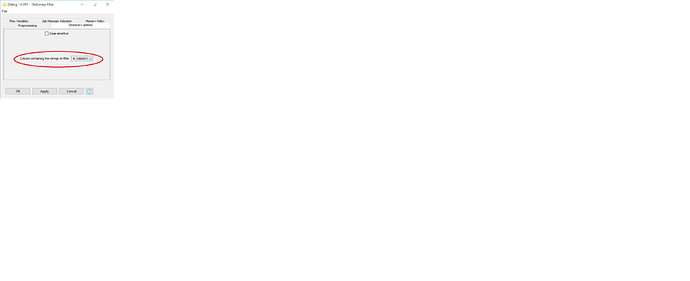 Hi, please could you take a look at attached picture?
dictionary filter node has empty dictionary table (note the Exclamation mark under the node) and my document column in input.
my question is: why is the output table not empty as well? why is the Bag of words not empty as well? is this a system bug or not?
thank you,
Mike