Hi,
I have a workflow, there are the next steps:
read config table and prepare list of different queries from one source
via Loop run every query and load into stage area
It is working fine on desktop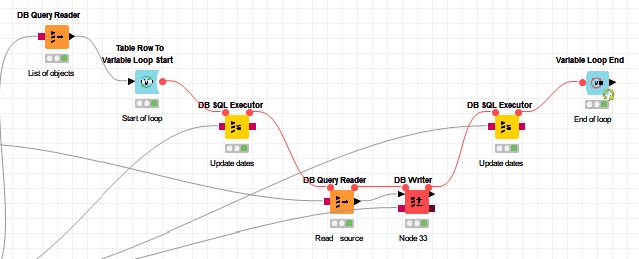 But when I run it on Server I have an error: Included column list contains invalid column(s)!

Could you please help to understand what is the reason for this different behavior on desktop and on the server?
Or maybe anybody know how I can read and write results from various queries to corresponding tables by other way?
Thanks.