When I click a drop-down list component on a Node configuration window the value list that displays is always located far from its component, on MacBook. On Windows, the location is OK, the list is just next to its component.
I'm attaching a screenshot.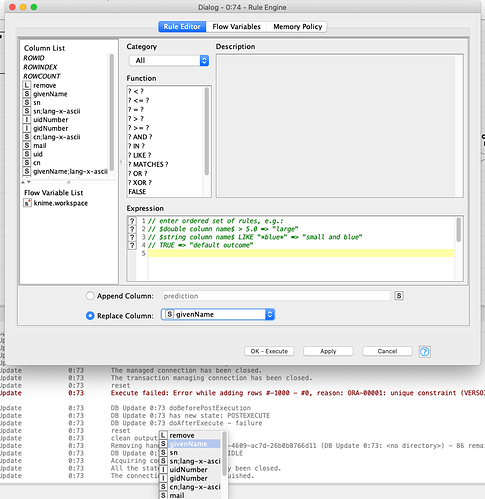 My version is KNIME 4.3.2 but it's not a new issue.
Thanks for addressing this.