Hi @Ruthramoorthi,
the "PKIX path building failed" error suggests that the SSL certificate used to setup an encrypted connection to the update server was not trusted. Likely your company has a proxy that replaces our certificate or uses a custom certificate store.
Please reach out to your internal IT or network team to discuss this.
See also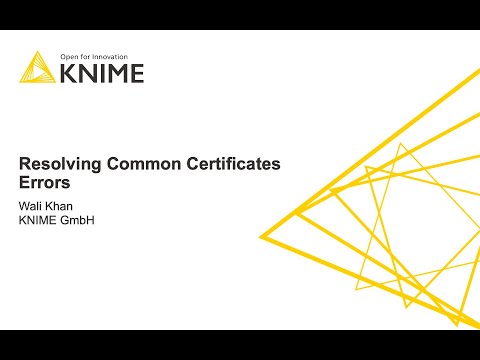 Kind regards
Marvin
Another quick thing you can try is to point your update sites at http:// instead of https:// .