Hello,
i got the follow error message using mapquest geocode node:
ERROR MapQuest Geocoder 4:742 Execute failed: ws.palladian.extraction.location.geocoder.GeocoderException: Received HTTP status code 403
The Preference check(MapQuest API Key and account check ojn https://developer.mapquest.com was positive!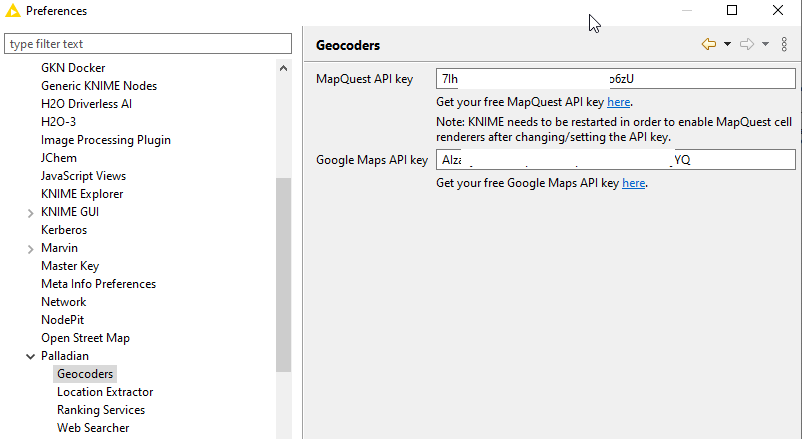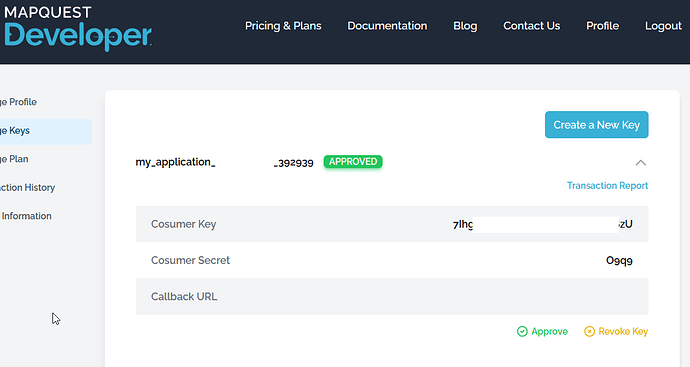 Is the mapquest server having problems with the request?
Thanks in advance for a hint.