Hello everyone,
There is a problem encountered when I tried to read this excel file. Does anyone have the same issue before and solve it in the end? Thanks a lot!

Expected result is to read the file from row 18 and use row 18 as column header.
*Excel reader
For some reason excel reader can't load the file.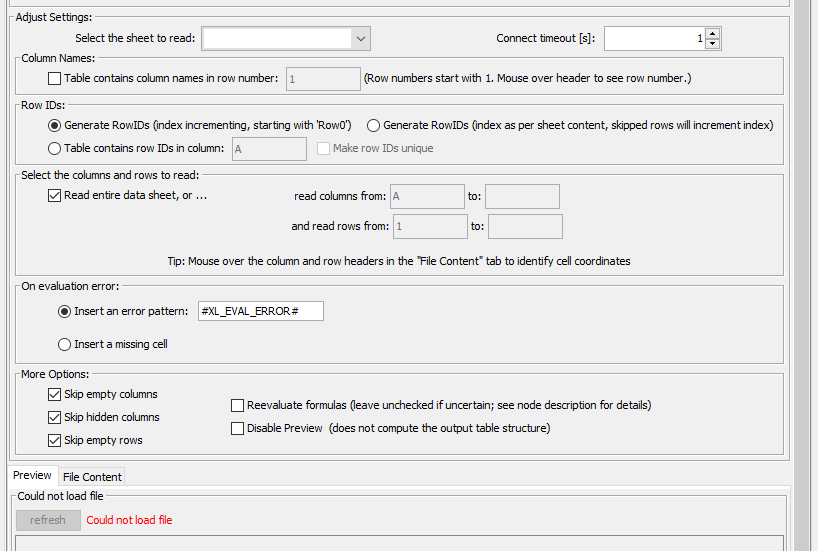 *CSV reader
The file can be read but all columns are squeezed into one


BMAtest.xls
(3.7 KB)