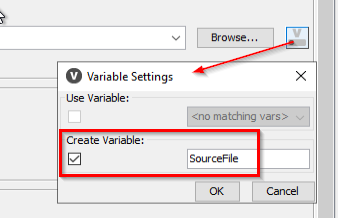 In the deprecated Excel Reader node it was possible to create a variable with the file name and location. This doesn't work in the node in 4.3.3. When I try to create a variable called SourceFile it is not visible as a variable in the downstream node (Java edit variable (simple)). The float-over text says that I am exporting the path as a variable



but it doesn't show up.
Note that at this point I don't want the path as a "File/folder variable".