Good Day Knimers

!
Now I am having an issue with excel reader. The node is not reading whole content, just in case I checked the same file in alteryx, it works fine.
In KNIME:
I was not able to upload it, so file in google drive: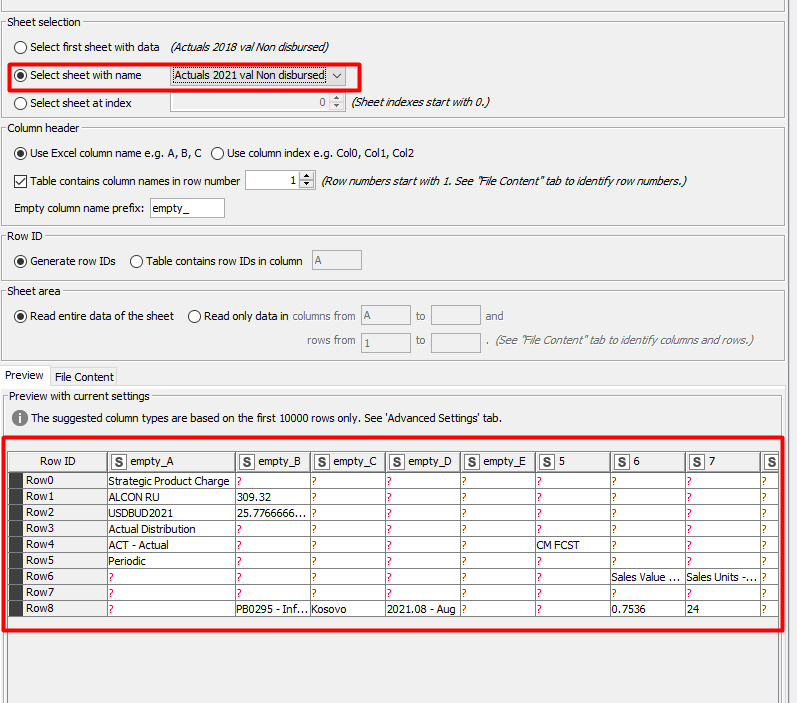 In Alteryx: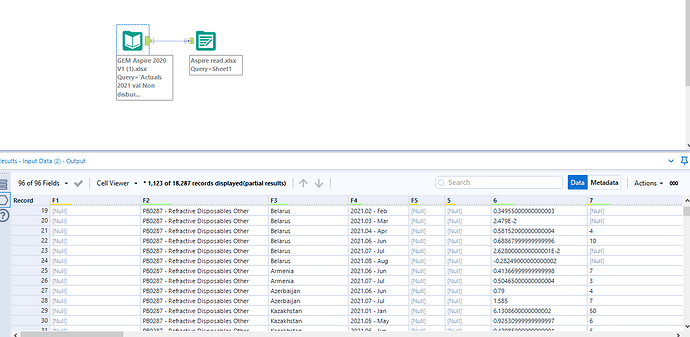 After checking in Alteryx I extracted sheet as an output, and I tried to read in KNIME, here it scanned and read properly.
So, can you help me read this file wo going to Alteryx
P.S. I did not change anything in the file itself (downloaded and started to read it)
Many Thanks,
Karlygash