Hi ,
I'm using Knime 4.1.4 and I was about to use the excel sheet appender to add a new sheet to an existing file and I get the following error:
I've already doubled/triplled checked that the excel it's not open and that there's no sheet with the same name.
If the excel doesn't already exists then there's no issue.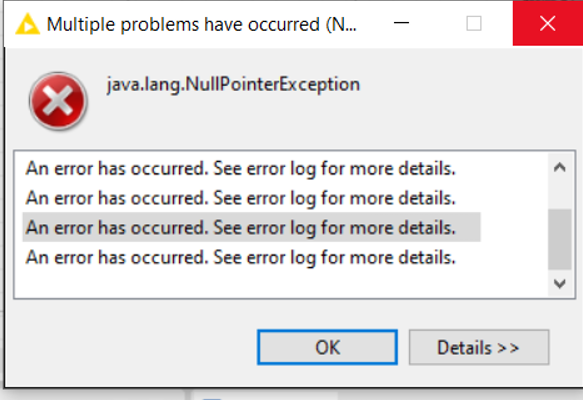 Can anyone help, please??
Thanks,
Ana.