Hello

I recently used the -Extract Column Header- node in a solution I shared in the forum.
I set it to output column names as a Single Column: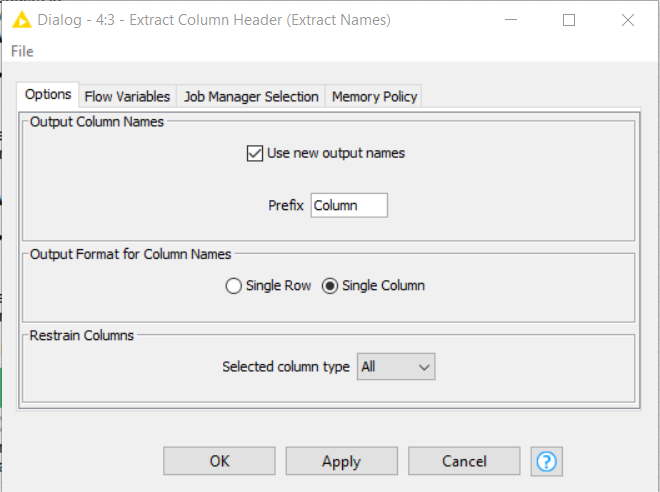 When I close the workflow and re-open it, the setting on the node changes to Single Row: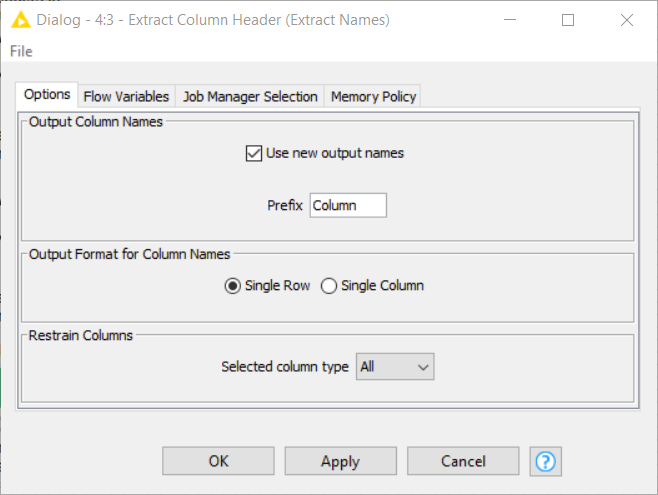 The result from the Output port remains as if "Single Column" has been selected, which is good.
However, I think this can be misleading, especially when trying to explain a solution to someone in the forum.
Just reporting this bug so it can be fixed

Thanks
Heather