Hello,
I have some difficulty using KNIME when trying to extract data from a HTML table.
Situation:
I have a directory of HTML files that are similar in format which all contain a table with information that needs to be extracted.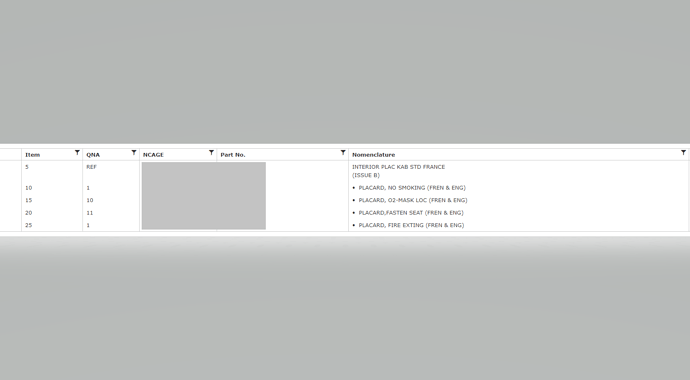 Which is created by:

Goal:
Extract the <tbody> section of the HTML and extract the data for each <tr> and have all <td> populate a column.
Issue:
I cannot get KNIME to convert the HTML code properly whereby I can approach the tbody by XPath (which I believe is the proper method for this).
Steps so far:
Use Vernalis Load Text Files node which is able to read the entire HTML and output it as File Contents column.
No succes with HTML Node to Text as well (error: No suitable column for org.knime.core.data.xml.XMLValue found)
Some guidance would be greatly appreciated.
Arjen