Hi there,
this feature suggestion is inspired by the "conditional split" task used in the SQL Server Integration Services (SSIS).
At the moment I am migrating some workflows from SSIS to Knime and I cannot find a good replacement node for the conditional split task. The conditional split task splits the data flow into multiple streams based on conditions. If a row fulfills multiple conditions it will be routed to the output of the first applicable condition (top to bottom).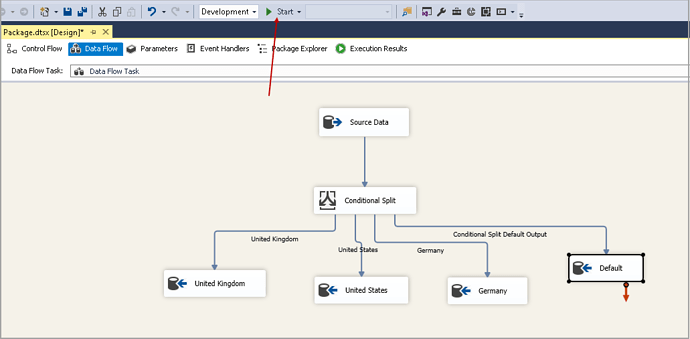 This is basically the same functionality as the rule-based row filter only with multiple ouputs. I do believe this would be a welcome addition to the node.
There are workarounds like using multiple row splitters or case switches, but it does make things unnecessarily messy.