Hi I have daily water stages at 100 different gauging stations. Its a 30 years period of records and each gauging station is missing some data. Sometimes whole years are missing. My idea is to fill in the missing data using the gauging stations which have the best R2.
So I used Linear correlation node and have gotten the matrix. Looks like this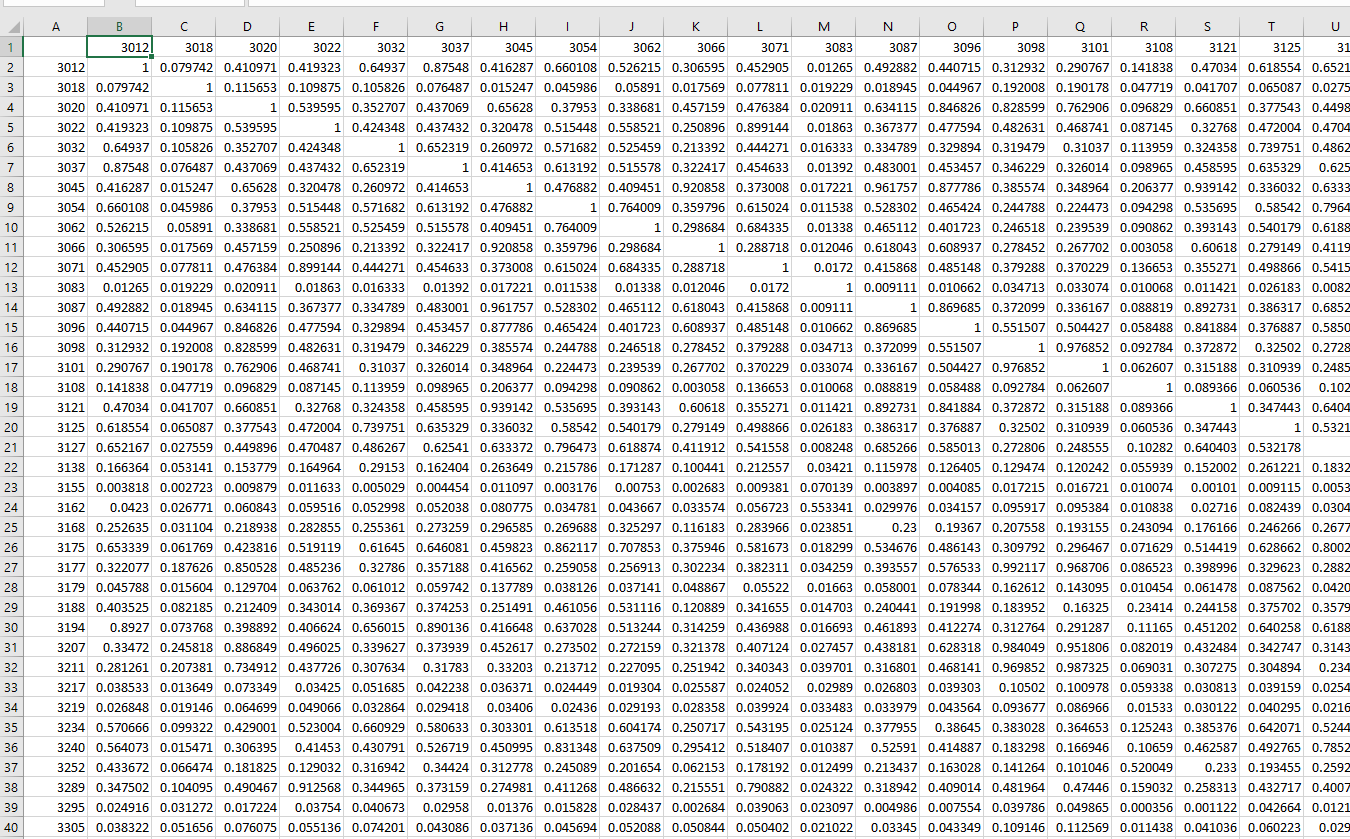 Top row and the first column are the codes of the gauging stations and the values are R2.
I need to fill in the missing data which look like this: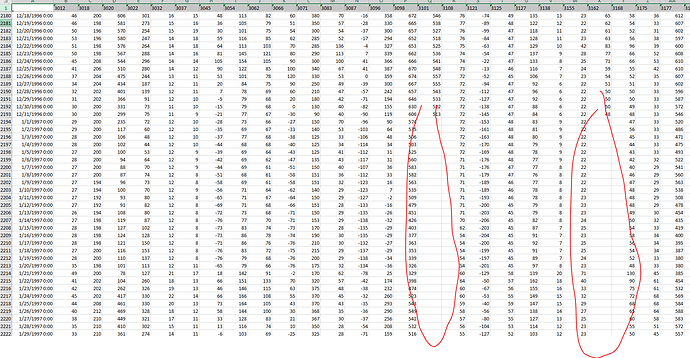 Any idea where to start? I know that there is node called linear regression learner, but you can only do one by one match. Or one with many.
I would like to automate the process to get knime to find the highest R2 in the matrix for the particular station, and find its matching station, and then create linear correlation between them and use the expression to fill in the missing data.
Small task, huh? Any tips how to start? Maybe someone has a workflow?
Thanks in advance