Hi,
So I have a data such as this: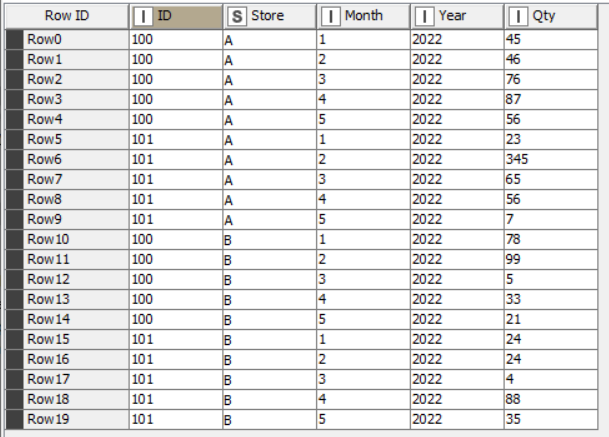 My goal is to find the past months qty value from this set of data with a criteria of ID and store name.
Here's the overview of the expected output I wanted to achieve: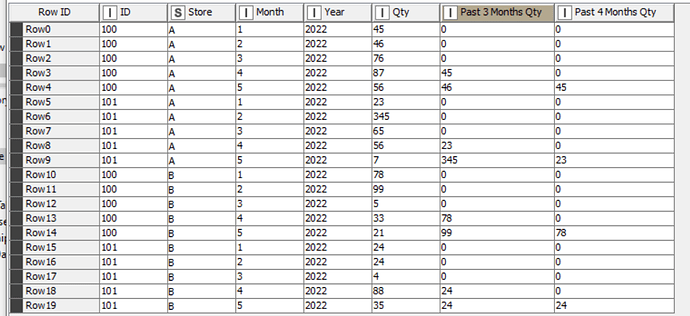 I guess this scenario need some looping but I don't understand the logic behind it.
I also attached the sample data in Knime-based.
Sample Data.knwf (13.9 KB)
Thanks in advance.