Hi,
I'm trying out the group loo start node. But it wasn't look like what I expected…
I have a table with different categories in one column. After the table creator, I use Group loop start to sort, but it shows ONLY one category in the table.
Any idead about this? How can I solve this?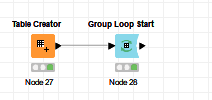 Table creator: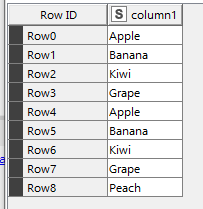 Group loop start config:

Group loop start outcome: