Hi
I tried to install the software located here: https://samthiriot.github.io/knime-shapefiles-as-WKT/, however, after restart KNIME does not open properly. I cannot see the toolbars and remove this software. Is there a way to either:
Revert KNIME to the setup it was before this installation, or
Delete the software from the backend so that it doesn't open when KNIME tries to open?
Error: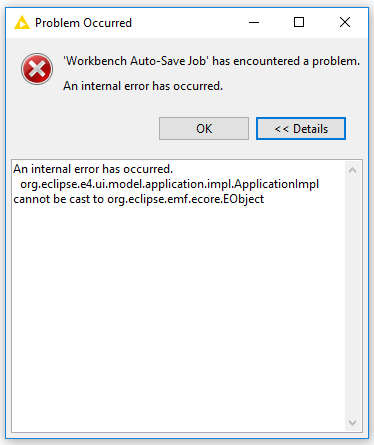 A view of KNIME post-install (nothing shows up):

Thanks for your help!