Hello everyone

I need to get input for column "Date" from user on KNIME server, that should look like this:


I used this approach: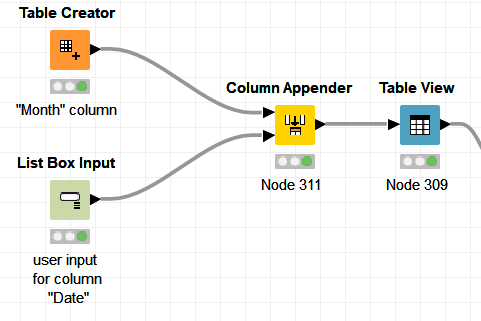 After execution my Table View looks like this: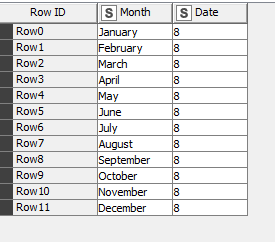 Is there a better way to do it?
After creating that table I have to loop somehow over column "Date" and use value from each row once. Per iteration I have to use that value once in my Java snippet where I have formula which is doing some data manipulation. How can I do that? Example for that would be amazing!
Thanks in advance!
Kind regards,
Denis