Hi Community,
I created line plot between two columns (Sales per customer and Product Price). I have a third column which is the order date. I would like to observed this relation in different times. For example 2018/2019/2020 (year) or 03.2018/ 06.2018/ 09.2018 (quarter).
Any suggestions?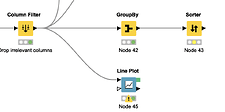 Which looks like this: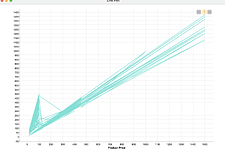 Here are the columns: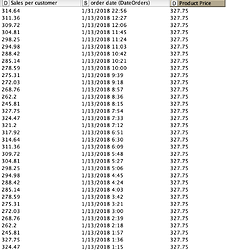 thanks in advance!
Best Regards