How to add a metonode to the other nodes in order to use the search engine and find it.
Hi Nuke,
Thanks for your question.
Unfortunately, it's not possible to add a personal Node to Node repository.
But there is an option to Share your Node (see the instruction below).
Right click on your Meta Node - > Then click on Meta Node: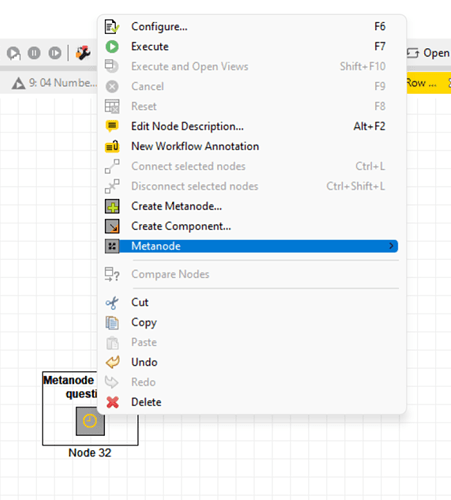 Then click Share: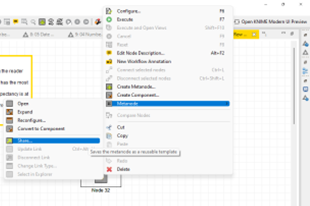 You can add it to your Local Workspace: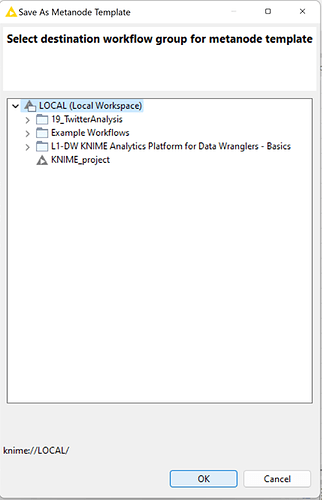 Just Click OK.
And then choose which one suits to your needs: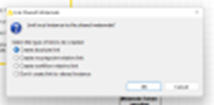 Click OK once again and here we go: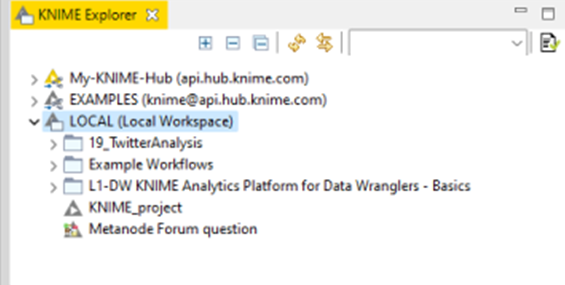 Here is a useful link: Sharing and Linking Components - YouTube
Please, let me know if you have any other questions.
Best regards,
Dzhanhir