How to add a metonode to the other nodes in order to use the search engine and find it.
Hi Nuke,
Thanks for your question.
Unfortunately, it's not possible to add a personal Node to Node repository.
But there is an option to Share your Node (see the instruction below).
Right click on your Meta Node - > Then click on Meta Node: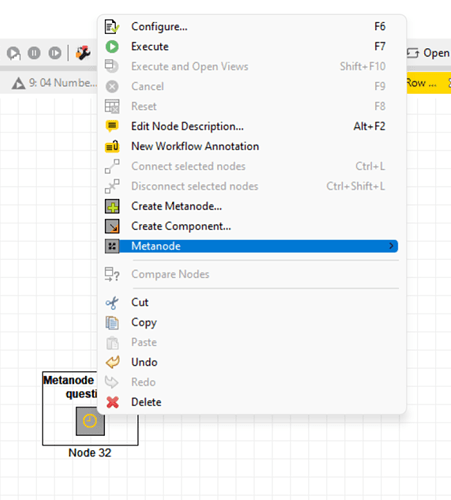 Then click Share: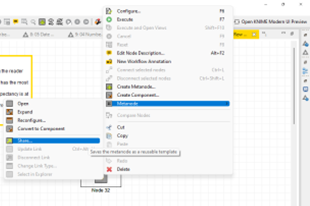 You can add it to your Local Workspace: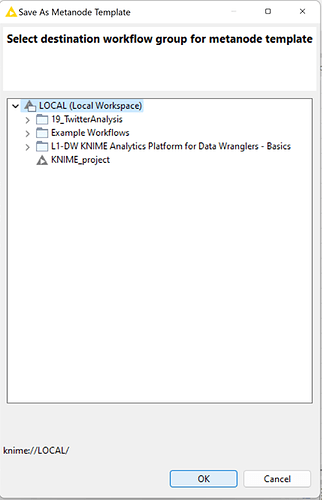 Just Click OK.
And then choose which one suits to your needs: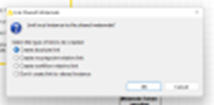 Click OK once again and here we go: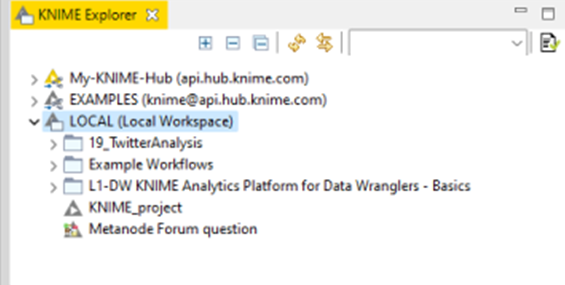 Here is a useful link: Sharing and Linking Components - YouTube
Please, let me know if you have any other questions.
Best regards,
Dzhanhir
This topic was automatically closed 90 days after the last reply. New replies are no longer allowed.