@mythxAHIR this could be done like this:

You use the names of the imported Excel files to have the sheet names to export into a single target excel file.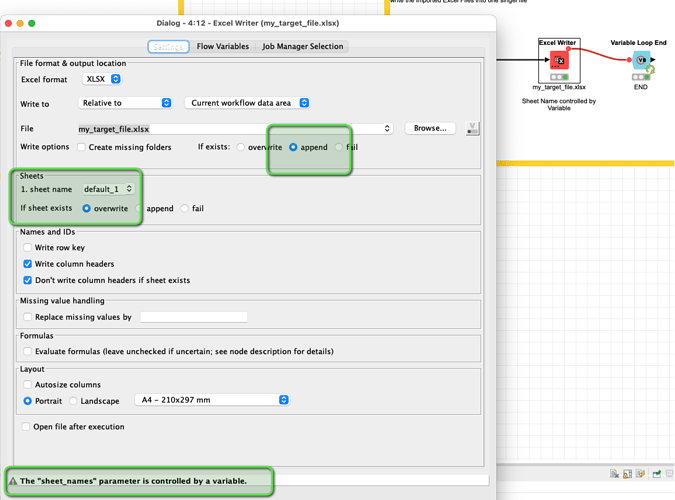 Thanks For Helping me and giving me instant reply.
I found some other way to solve my problem and also i am sending you my workflow.
Thanks
Can we Connect on any social media platform.
my Instagram Id. @mythxahir
This topic was automatically closed 90 days after the last reply. New replies are no longer allowed.