How do I change the description of a component node and the description for the ports?
I have a node:


With description: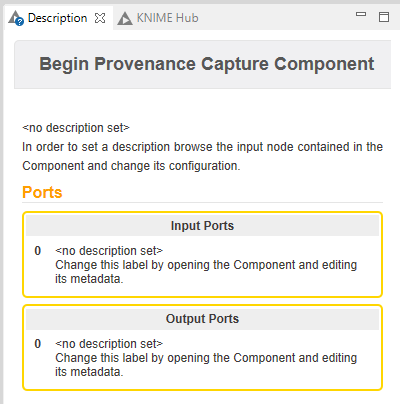 From what I understand, I'm supposed to use this context menu on the component input:



And change these values (which I have done so)


But this does not change anything. What's going on here? And how do I actually change descriptions.
Thanks!