Hi There,
I try to categorize some root causes based on search keys.
This is the dictionary, The first Colon is the key, the second colon is the category;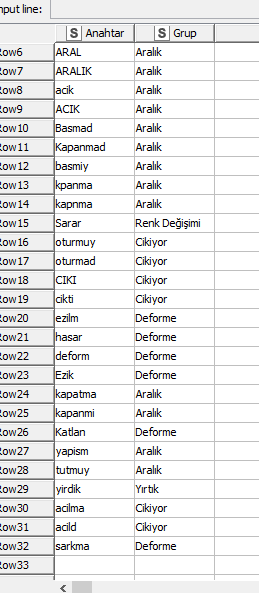 this is the workflow structure;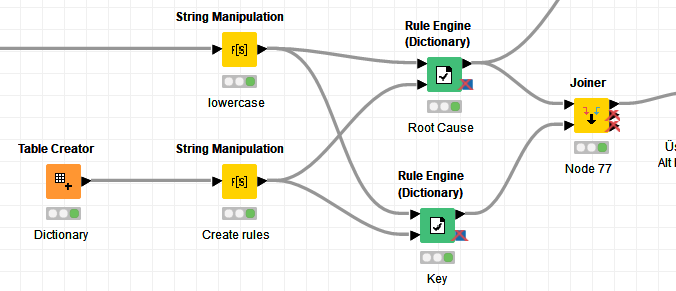 I used Rule Engine for this logic.
The problem is ; if multiple keys are active Rule engine only returns one of them.
I would be better off if I can get all the triggering keys and the addressed categories if multiple root causes are present. ( output as list or any other way)
is there any other way around?