I feel I should know that but I simply cannot find a solution:
I have a table with some search terms. Additionally I have a table with a column with terms that can contain these strings.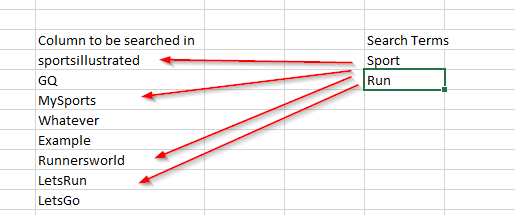 I tried several things like the string manipulation node that only takes "direct input" but not from a table (or txt file) for example.
Yes I could connect several string manipulation nodes after one another but what if I have a list of 50 terms instead of 2? Then it would be cumbersome to delete those nodes or add new ones.
Hopefully I could explain clearly what I wanted to do (find multiple search terms in a data table column).
Thank you in advance for your help!