Hi,
Earlier I used to have a java script with below command to get the URL from the webportal to KNIME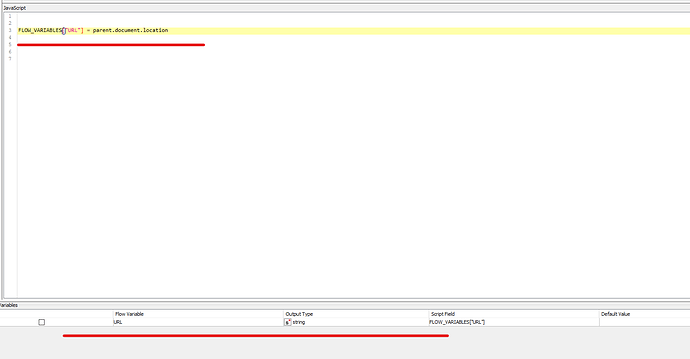 Tried " window.location.href" as well, but the value is null.
After upgrading the server to 4.11.4, I am getting null value for the above FV.
Any suggestion to fix this issue or get the webportal URL inside KNIME?