Hi Team,
I want to read data from a specific sheet from multiple excel files in a folder. I did go through the below link in the forum, but no solution provided.
Below is the screen shot of the workflow and the sheet name highlighted in yellow from which i want to read the data.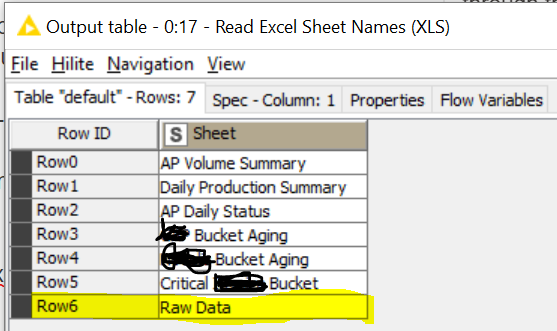 Any assistance much appreciated.
Regards,
Pavan.