Hello knime community, this time I am working on a project using an Excel document. but the data of the different rows is repeated in all the extension of the sheet. So I'm trying to solve the problem by using a rules engine to find and match the same features in different columns. But I can't make it work.
So in the end i dont know how to reconize the duplicate information on diferent rows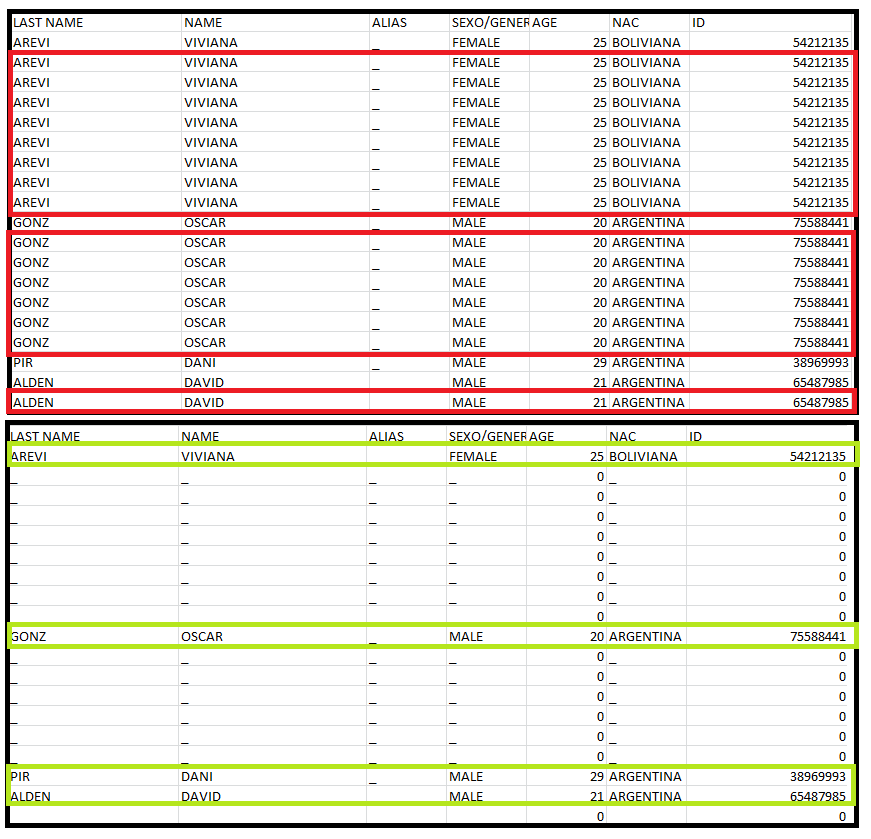 is there any node to apply a solution to this problem?