Hi all
I want to get the cumulative sum to reset the value under certain conditions.
I used it as a coulmn expressions node as in the example below.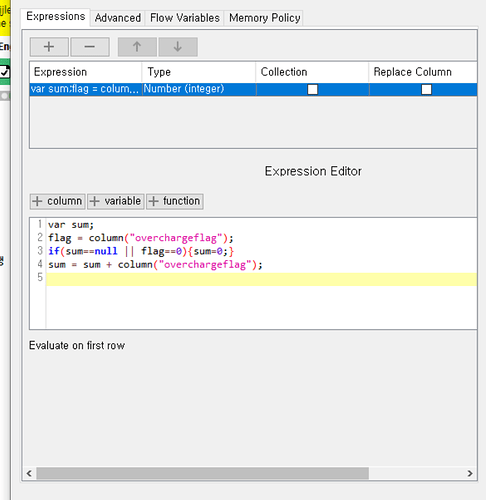 But I need to implement this task in Spark environment.
I need to use spark node, but it is difficult to implement with spark sql query. Any good way?