Hi,
I found many third-party libraries in this directory,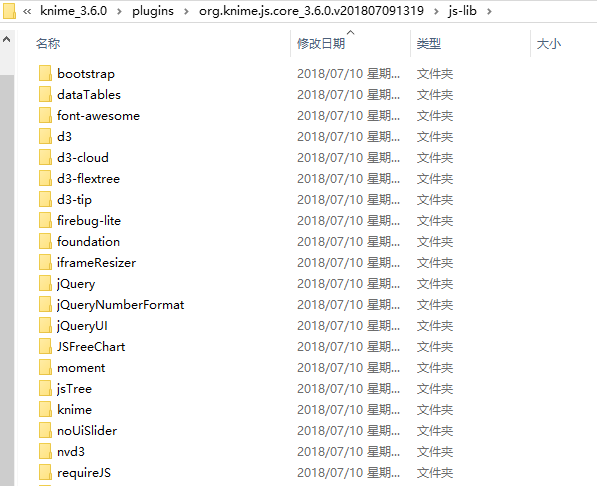 So I think these JS libraries are all referenceable in the source code.
I tried to modify the code in the JS file in this path,


add the reference on plugin.xml ,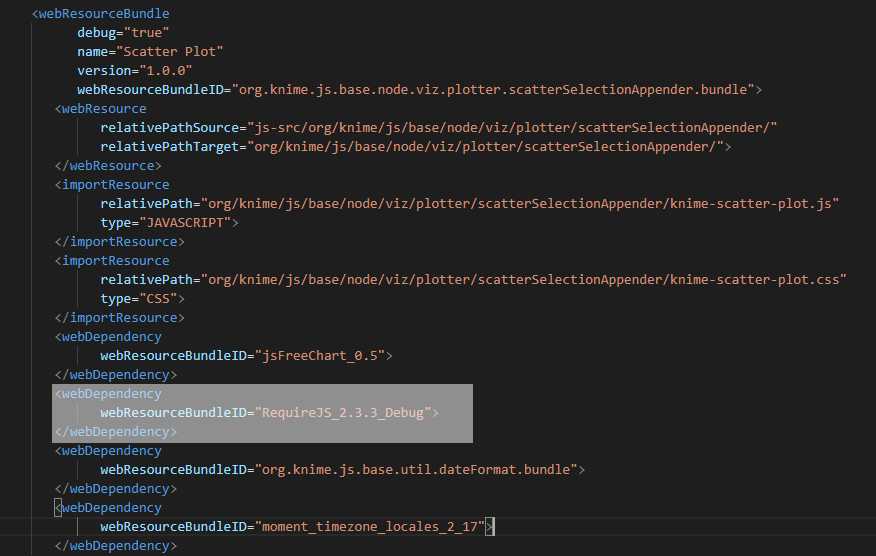 and then I call the RequireJS method,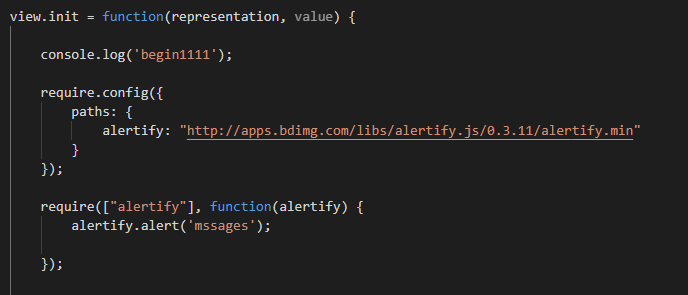 , when i run node in knime,the console report an error.(require is not defined…)

I noticed that although didn't directly reference the d3 and jQuery libraries, I can use them directly in the code.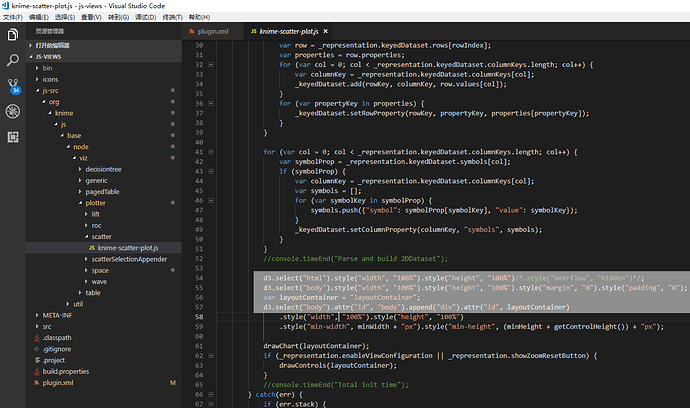 How can I use other 3rd libraries on js code as d3 and jQuery ?
Is there something I have done wrong?
Thanks ,
Will