Hi guys,
I need a little help with writing an excel file with multiple sheets. I tried using a previous workflow someone had posted but the nodes are now deprecated.
I have this table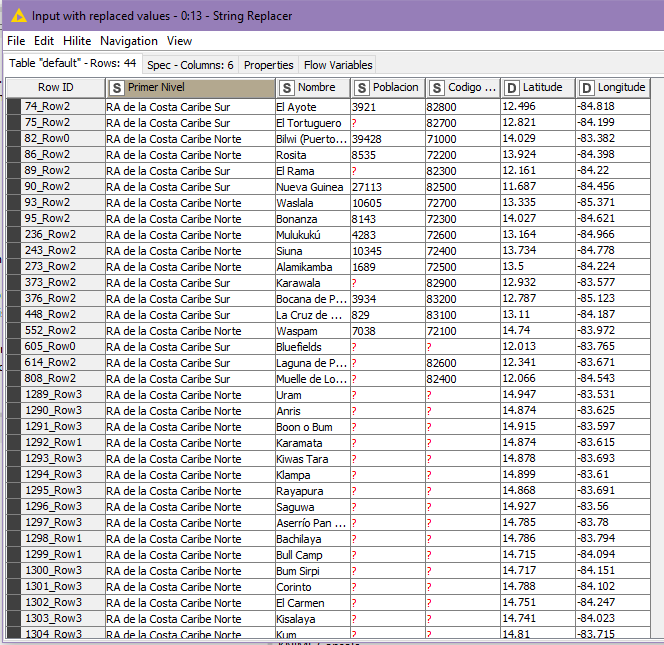 and would like to make a loop that writes an excel file like this: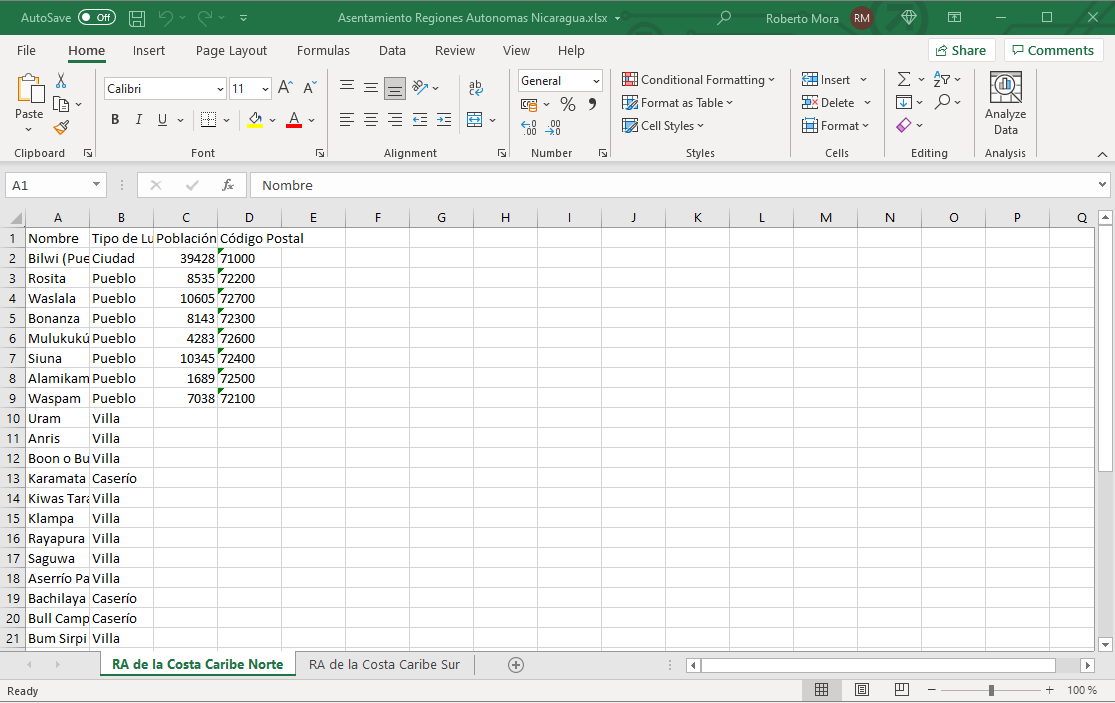 Since there are only two sheets I could do it manually but I have another table that would require 15 sheets. I attach my workflow below.
Help_excel_sheets.knar (146.0 KB)
Would greatly appreciate any help.