I have a question about the new report feature (KNIME Reporting (Labs)).
How can I show a picture in the PDF report?
I am creating an image from Geo pylons in one component and handing it over as an image to my report component where I show it with the "Image Output Widget"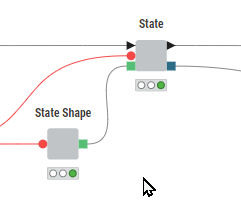 In my component view, everything looks as expected.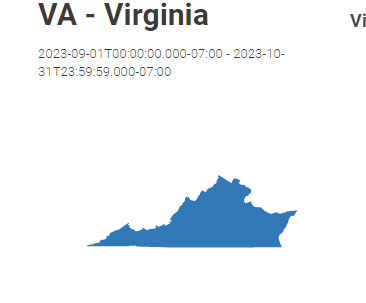 But in my PDF, the image is not rendered.